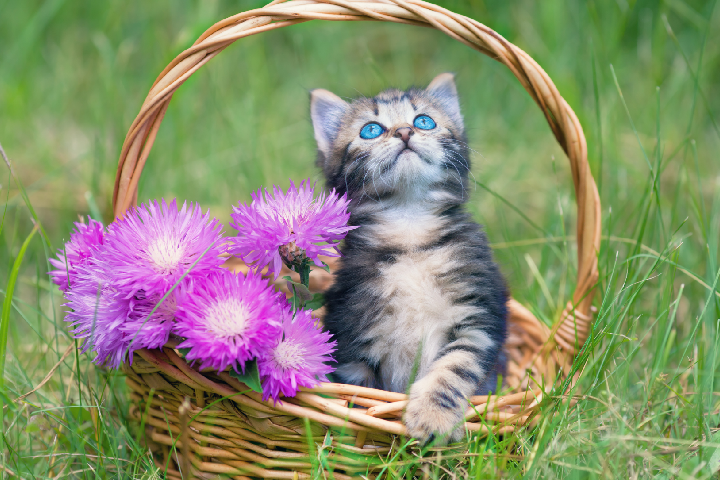 Kittens, Community and You
View Video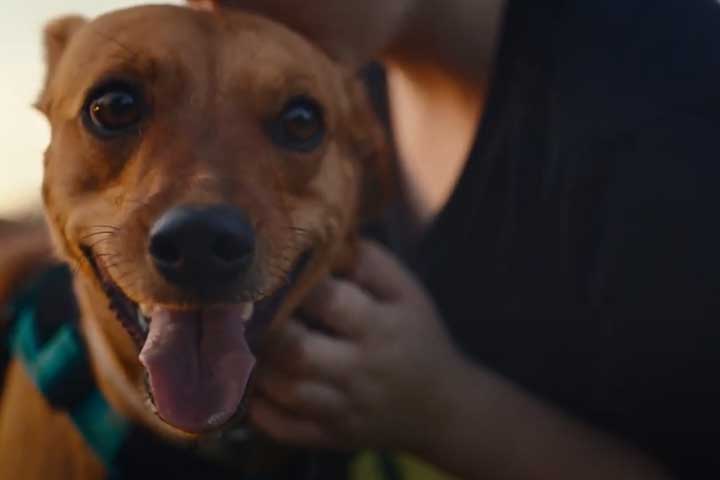 Stanislaus Animal Services, helping community members build friendships one fur friend at a time!
Read More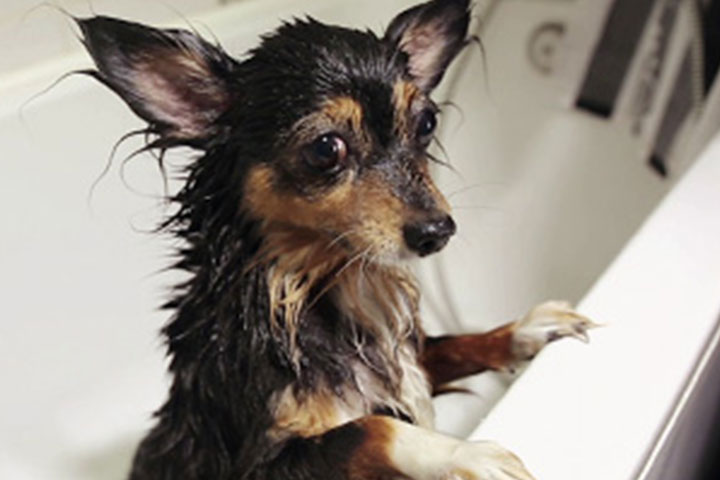 Make a difference. Make a best friend. Adopt Today!
Watch Video
About Us
Who We Are
We are an animal services organization known for its transparency, effectively promoting the humane and responsible care of companion animals, reducing the euthanasia of sheltered animals, and responding to the needs of the community.
Stanislaus Animal Services Agency works to establish and maintain a safe and healthy environment between humans and animals in Stanislaus County.
What We Do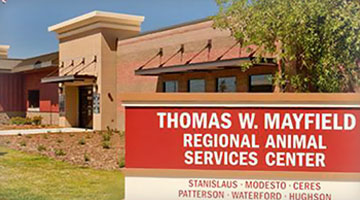 We protect the public's safety by enforcing animal codes, ordinances, and animal quarantines.
We prevent and investigate the inhumane treatment of animals.
We educate and inform the public in the areas of animal codes, animal ordinances, and responsible pet ownership.
We respond to emergency service requests from the public or law enforcement as quickly as possible.
We respond to routine service requests from the public.
We impound (domestic and wild) stray animals.
We provide aid and services to help the public locate their lost animals.
We implement, maintain, and encourage an adoption program for impounded animals.
We provide, with veterinary supervision and/or assistance, medical attention for all impounded animals.
We manage unclaimed animals through adoption, rescue, or humane euthanasia.
What We Offer
Stanislaus Animal Services Agency provides field services and licensing services; they enforce all relevant laws regarding the care and control of domestic animals in the Stanislaus County area. We also respond to service calls from area residents reporting or needing assistance with stray, injured, lost, dead, nuisance or dangerous animals.