Hot Asphalt Awareness
*WARNING*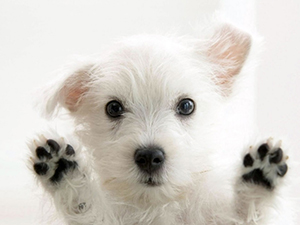 HEAT STROKE / HOT ASPHALT
| AIR TEMPERATURE | ASPHALT TEMPERATURE |
| --- | --- |
| 77° F | 125° F |
| 86° F | 135° F |
| 87° F | 143° F |
Press The Back Of Your Hand Firmly Against The Asphalt For 7 Seconds To Verify It Will Be Comfortable For Your Dog.
An Egg Can Fry In 5 Minutes At 131° F At 125° F, Skin Destruction Can Occur In 60 Seconds
*Temperatures represent worst scenario variables; direct sun, no wind, low humidity, and high radiant energy.
Check The Temp!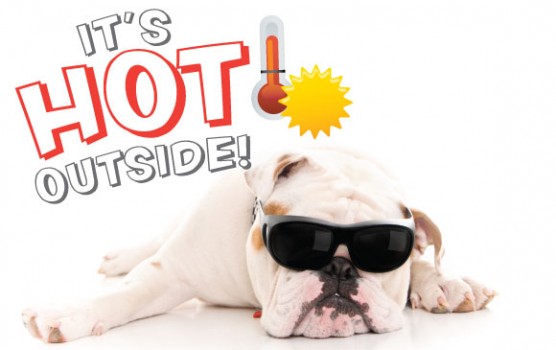 | OUTSIDE TEMP | TEMP INSIDE YOUR CAR |
| --- | --- |
| 75° F | 118° F |
| 77° F | 123° F |
| 81° F | 138° F |
| 90° F | 143° F |
| 94° F | 145° F |